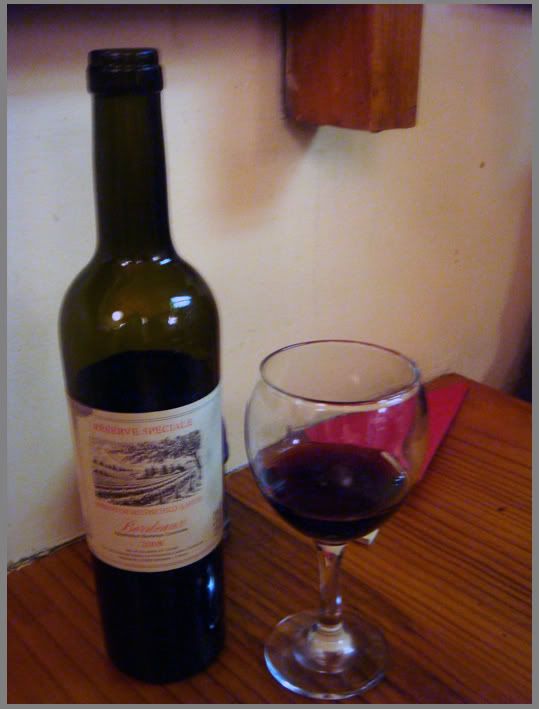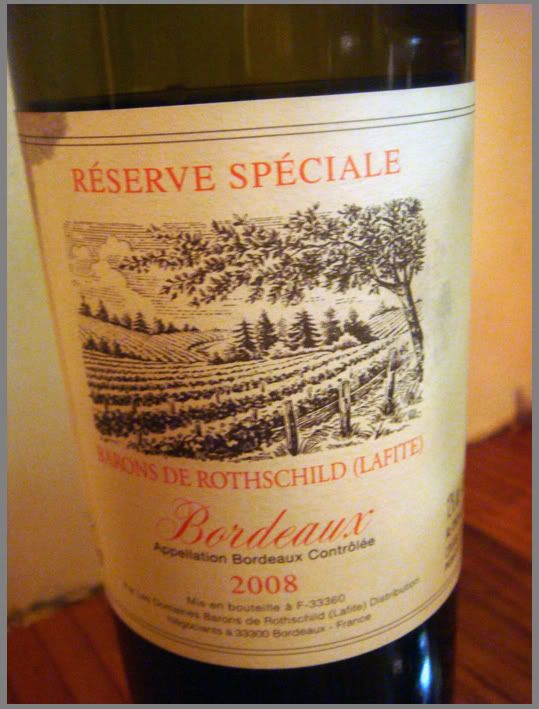 Expensive french wine!
Kindly sponsored by Addison. (・ー ・)
Ok, actually it was not intended to be a celebration for the GE2011 since dinner was before the results were announced.
He just wanted to share with us the wine thus this dinner. So sweet of him! (ヘ ベ✿)
Wanted to have some yummy steak at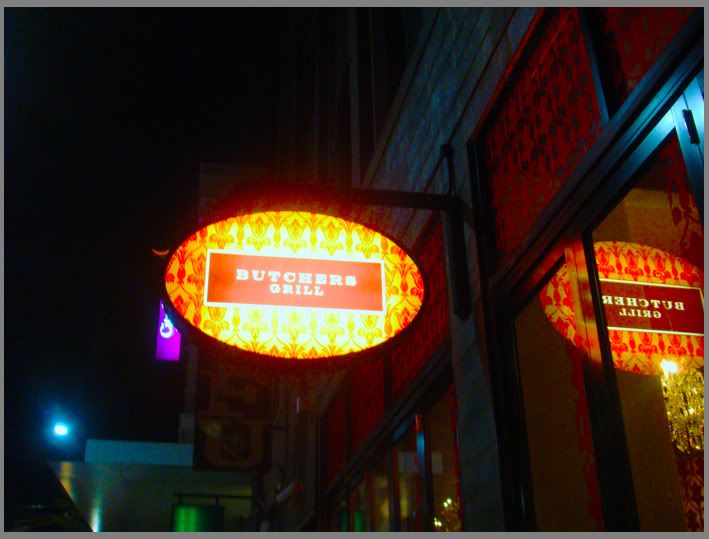 Had reserved a table there but because of the stupid jam, we were late!
Then they gave out our table to other people. (◡⋂ ◡)
Should have headed out earlier or given them a call.. but was upset that they claimed to call us when it's clear that they didn't!
Nevertheless, the attendant was apologetic so will probably try there one day!
Everywhere was fully booked due to Mother's day which was the following day..
So we can't try anywhere else new!
Went back to this 'regular' Japanese restaurant that BF & I used to go when we stayed nearer to the city.
Yamato!
Still, it was a yummy Japanese dinner!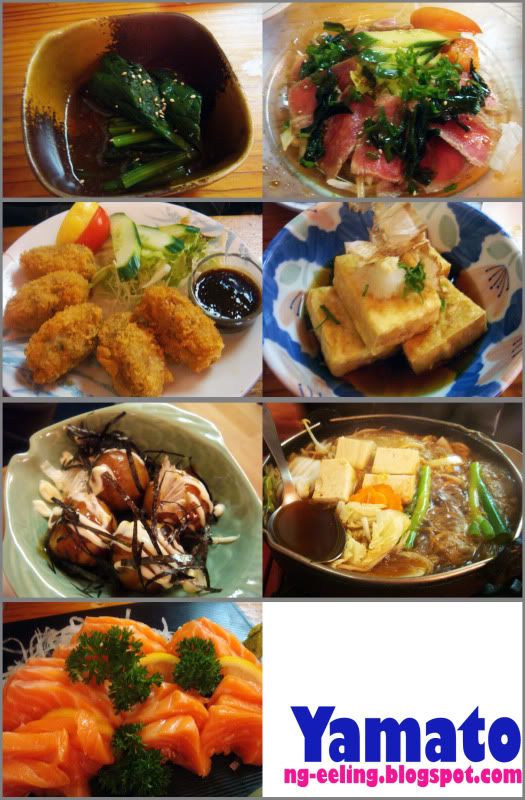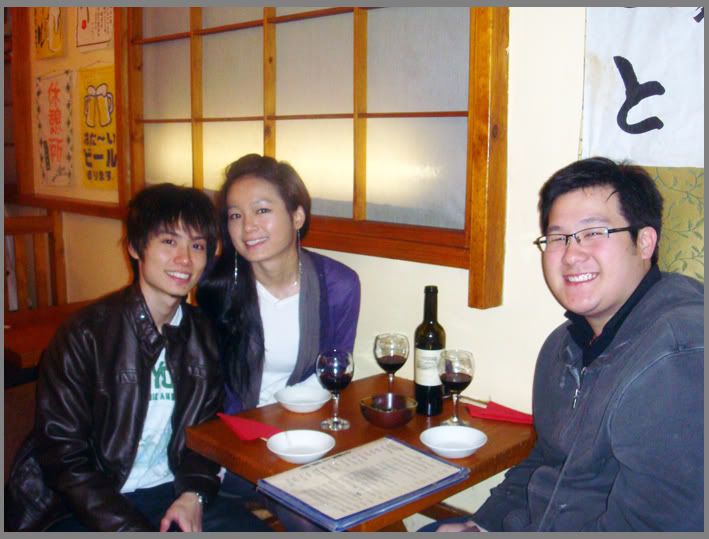 PS// In case you are wondering why there is no dessert. So not me right?! I was too anxious to gobble them up and just realised that I did not snap any photo! Had their daifuku, which was awesome! Esp with their matcha ice-cream. Have not tasted any other nicer daifuku (Didn't try when I was in Japan though) The rest are way too sweet so I love Yamato's daifuku!
And *eh hmm* second round of dessert at Ganache. *eh hmm*