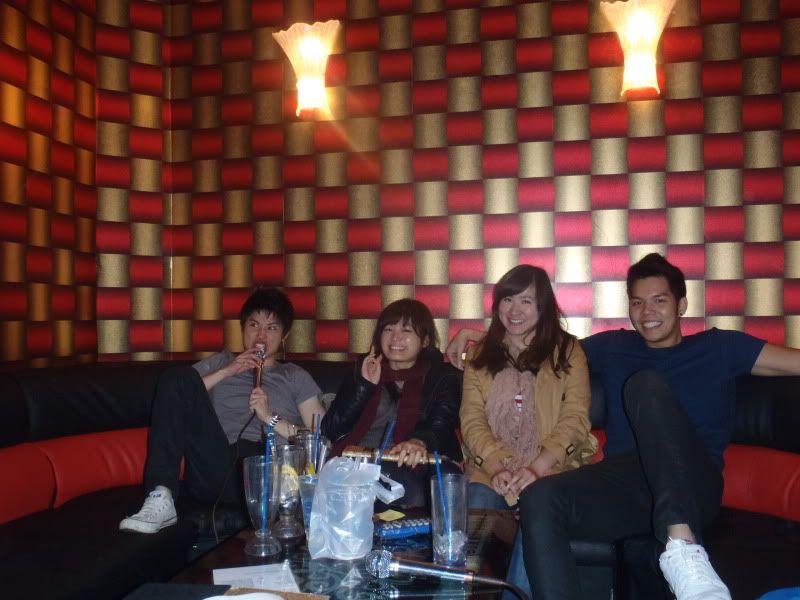 Busy busy busy. BUT BEEN HAVING LOTSA FUN!
(Except for my wisdom tooth... due for extraction the week after next!)
One of the many many billion zillion photos!
Us at Kbox.
Just last Monday!
Even Truffle is playing hard!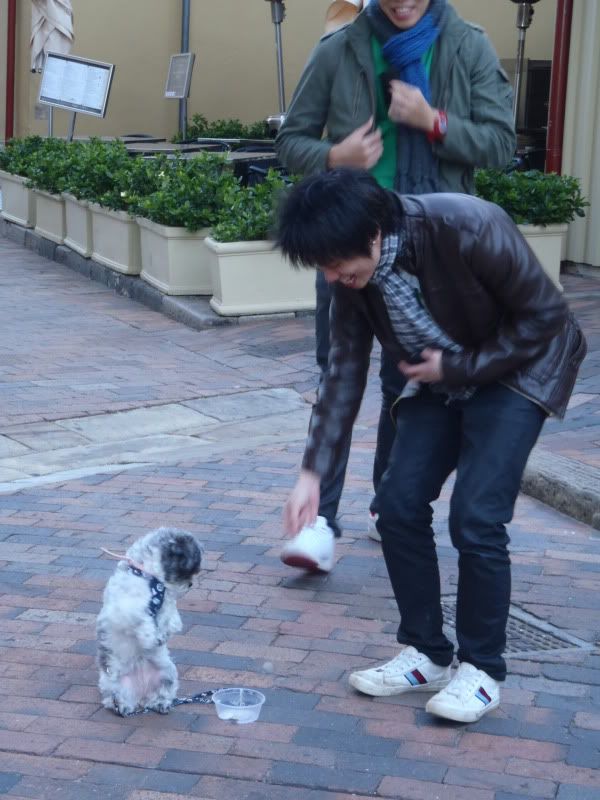 PS// Need to get back on track with my studies.. then, maybe then I will update more of ze ♡!