Where:
32 BOURKE ST, MELBOURNE, VICTORIA 3000
For those who know me personally will know that I am
NEVER
fond of meat. Not much of a meat-lover; I will always always pick seafood whenever I can.
Of course, I am easy-going (HAHAHAHAHA), will go with the flow when meals are accompanied by other people, especially since it is picked by the birthday boy.
Melbourne's Only Wagyu Beef Specialist
"Serving only the highest quality Australian Wagyu Beef"
And boy, I totally do agree with them. Their beef was splendid!
The marbling of the beef - WOOOTS.
Not too much and not too little. IMO.
Will definitely go there again, especially if I'm with a bunch of beef-lovers.
Was also pleased to find that the place is run by Japanese. How more authentic can you get?
Matt Preston had actually did a review (
HERE
) so you may be interested to read what he has got to say since it's a food critic.
Maybe its their marketing strategy but still I was swooon over by their beef. I reckon it is the way they slice it, the thickness and all.
Some photos: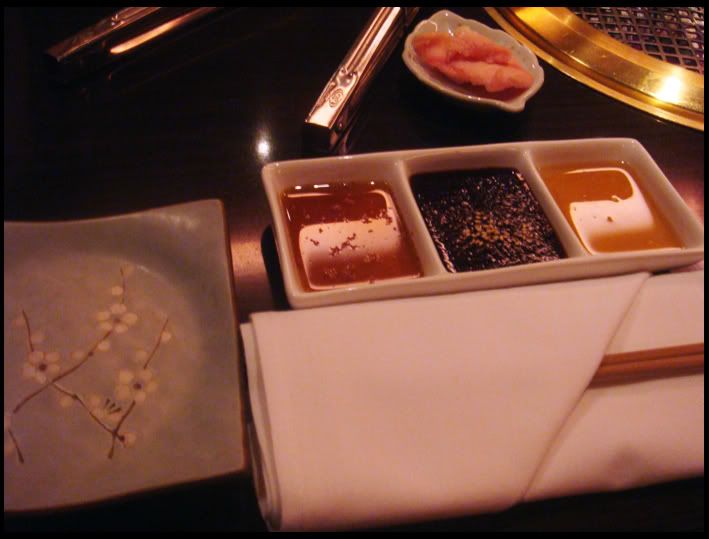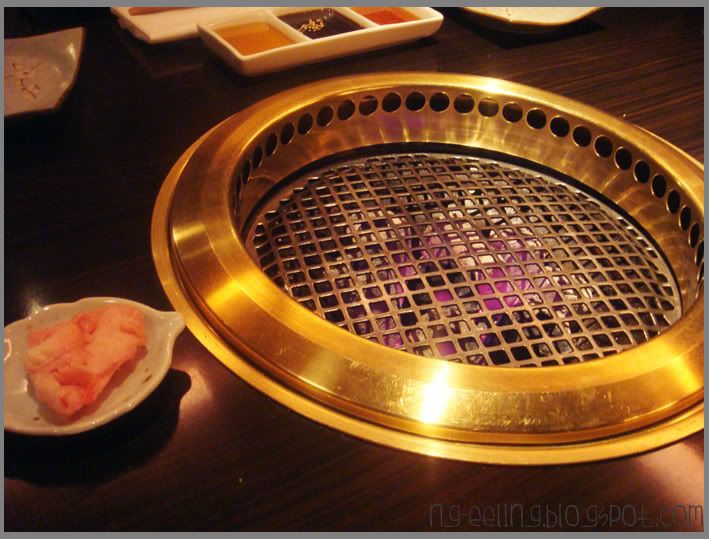 You know, I actually realized that I forgot to capture the photos for the food! But you can find them on their
website
.
We had picked "All-You-Can-Eat" (value for $$ since it's majority guys at the dinner) and the catch is to finish within 1.5h so must CHIONG when the food arrives mahhhh.
And also because I was so excited to eat when the food arrived at our table.
PLUS WE FREAKING WOKE UP AT 6PM.
YES, PM SO THAT OUR FIRST MEAL. LOL.
Non-restaurant related photo:
(I looked awkward in most photos! I knew the girls because of BF soooo am a little shy! They were kind enough to ask me join in their photo-whoring. :) Feel less dejected. Hahaha.)
(& I don't feel satisfied with how I do my makeup that day. Overslept and only had less than 30mins to prepare, including deciding my damn clothes! So it did affected my confidence. I'm damn WTF right?)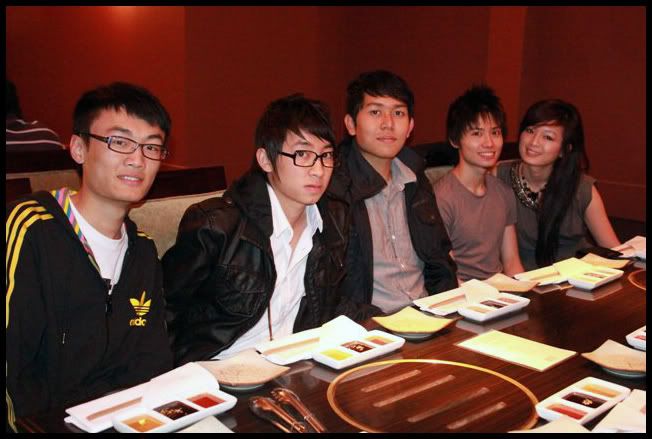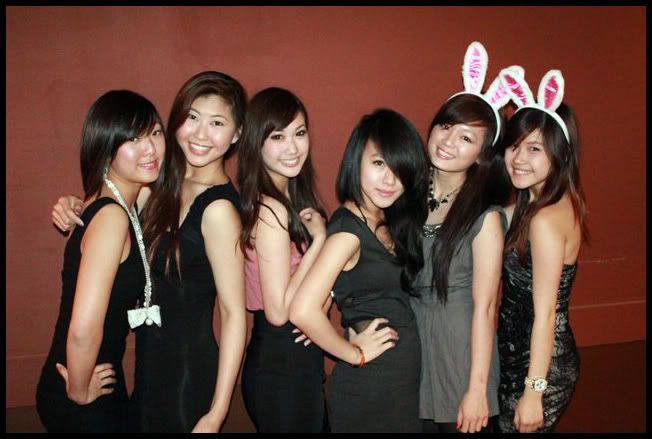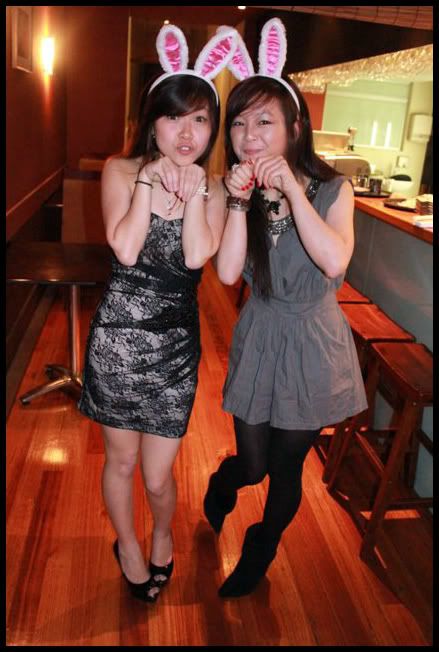 PS// The last photo, she looked so cute! :)