Woke up at 1pm.
HAND-FED that little picky girl.
Only left the house at.. 2.30pm.
Collected our freshly roasted coffee beans.
Stuck in a jam.
Wanted to try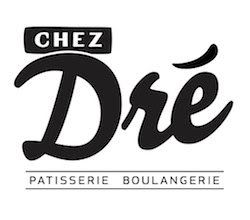 But only reached S Melbourne at 4pm.
Had to put Truffle back to the car for convenience.. and had lunch alone.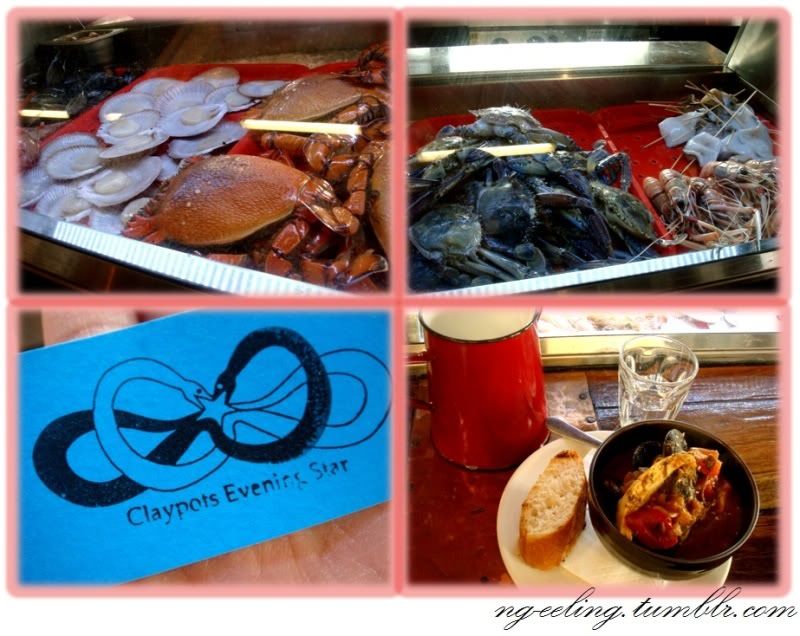 Not a bad thing since I had my seafood and also, quiet time on my own.
************************
Dinner at Quan Jude w BF and friends.
Was kinda impromptu. As in the place that we decided to dine at.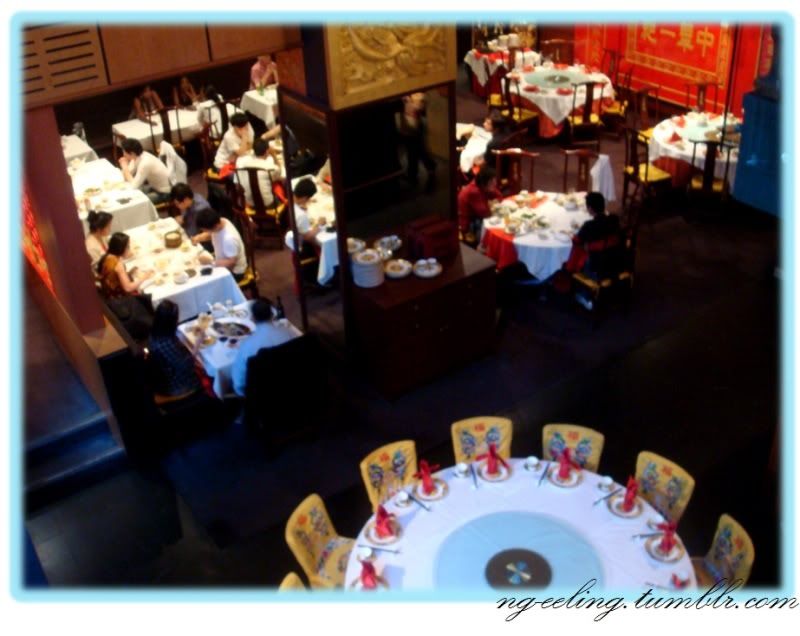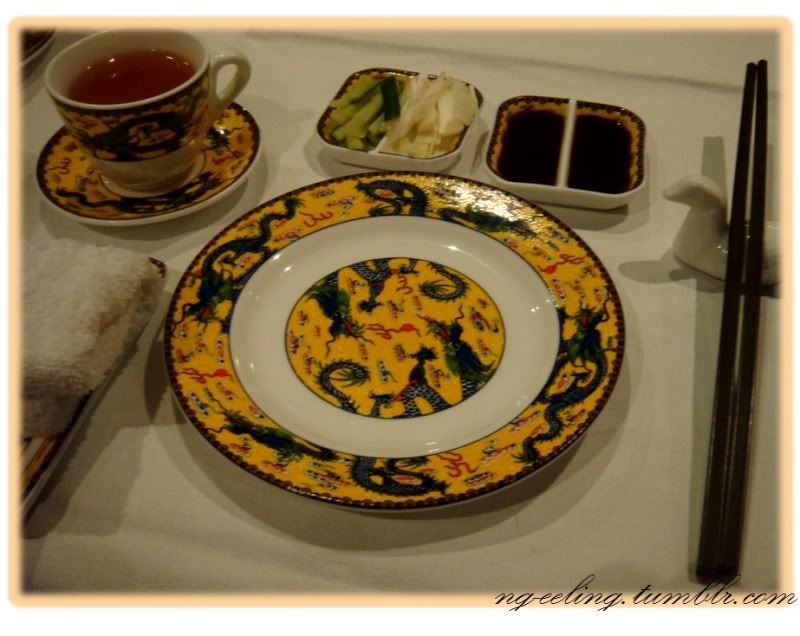 Yes, Peking duck specialist...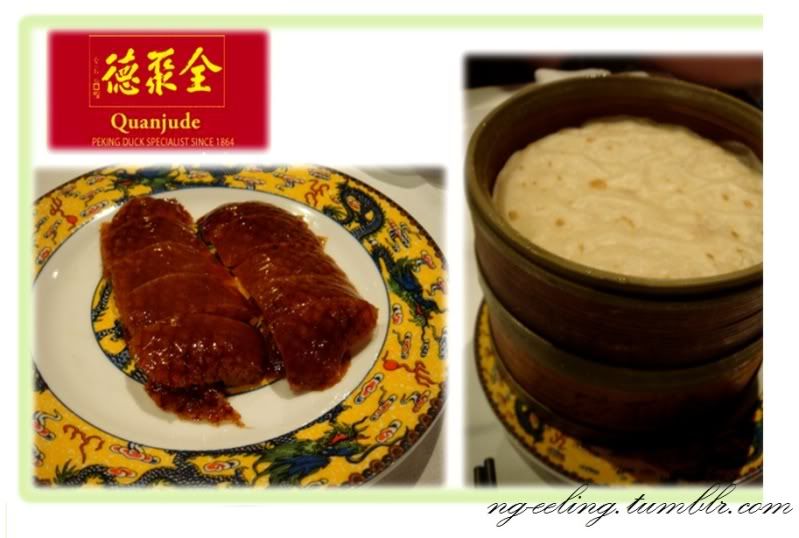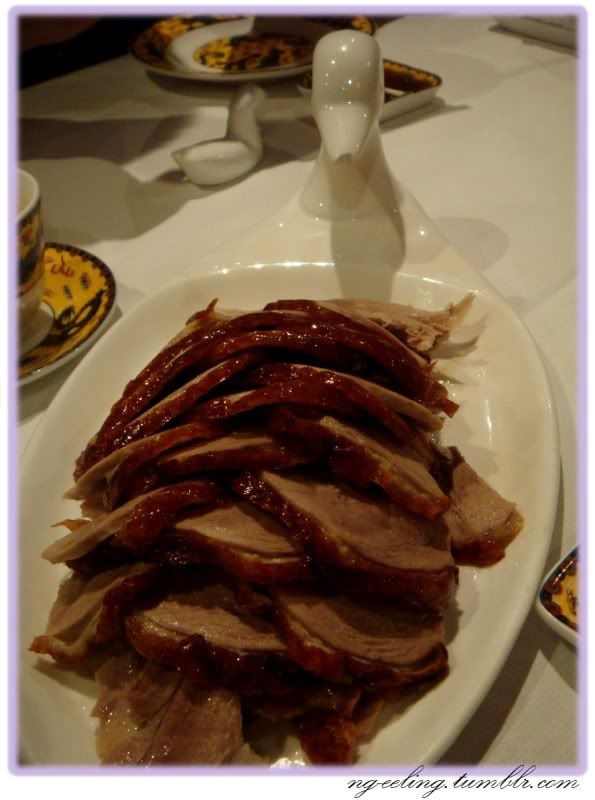 & the chef (for the peking duck)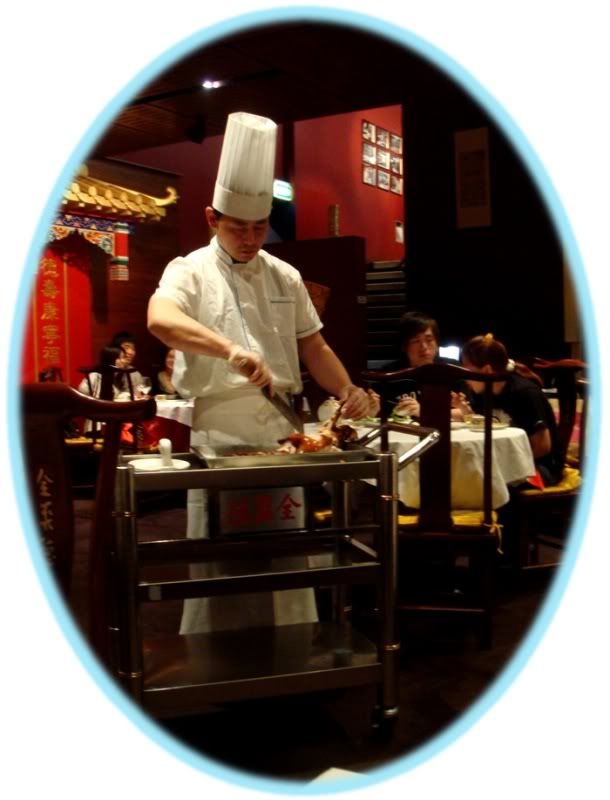 Apparently it was reallly goood. But I can't judge since this was what I ate: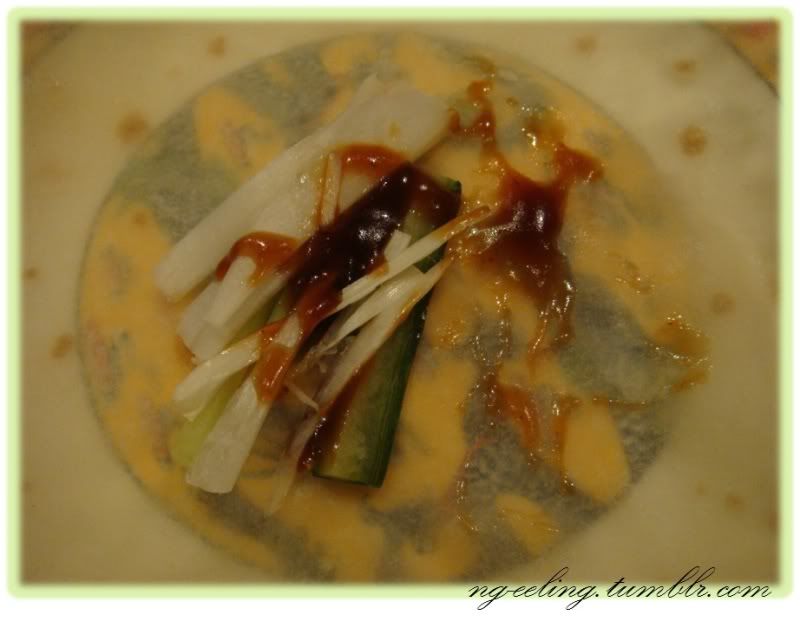 Crepe w the veg was yummy ok!
& no, I'm not having a vegeterian diet.
I just don't eat duck for personal reasons.
Our other orders in which I enjoyed!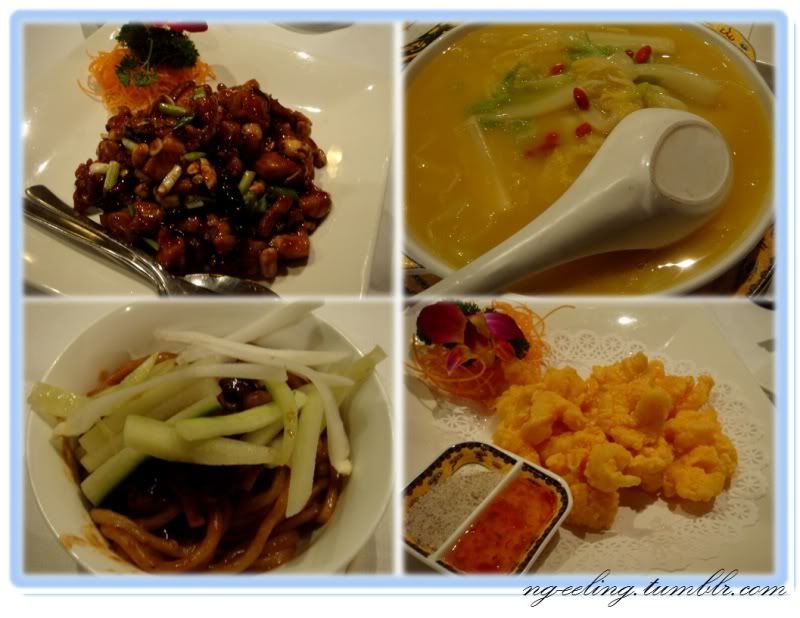 A pretty decent place. Probably fantastic if you love duck.
Price wise, a little steep.
Actually, no, its expensive for these few dishes.
We spent about $50 each!
Still,
Nomnomnom.