Just some random-nessmous.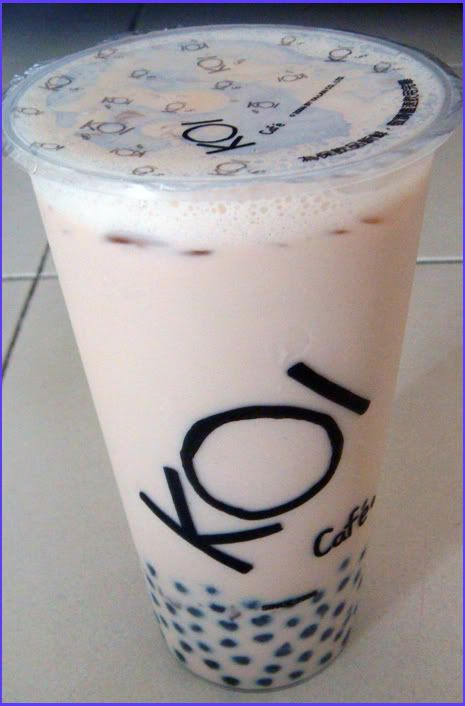 Miss Koi!
Slurpssss.
Wanted to post up my favourite selection from Gong Cha - Gong Cha Milk Green Tea
(The yummyness from the slight hint of salt in the Gong Cha milk. AWESOMENESS.)
But then ah I dont know why I HAVE GOT NO PHOTO RECORDS OF MY GONGCHA MOMENTS!
I thought I had some... oh well.
Miss my Each-a-Cup tooooooooo.
Guess I got to make do with my home-made bubble green milk tea for now. ( ノ ㇸ し ✿)
Bubbles bubbling.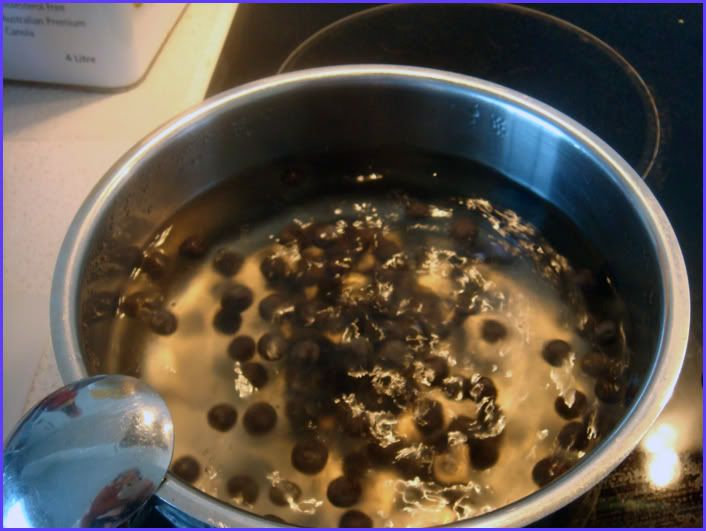 Actually Melb do have some decent bubble tea like Easy Way. (and prob Ten Ren to some though I very much prefer Easy Way)
BUT STILLLLL.
Next up!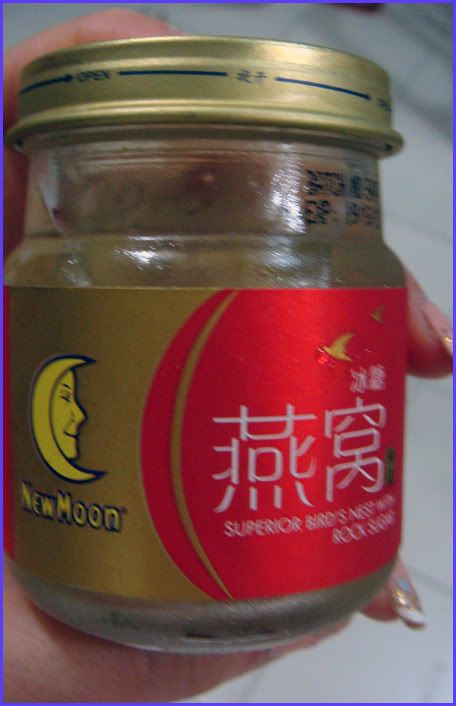 Awww. My convenient bottled midnight snack.
Anddddd now. This cute drawing!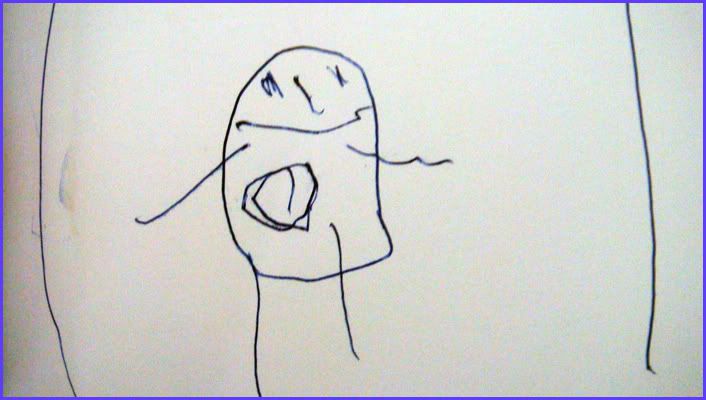 Artist in the making: The little pretty girl in the picture below.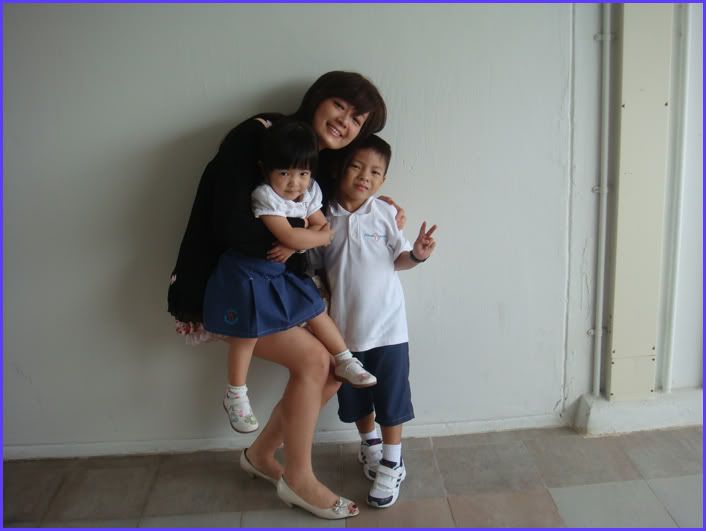 Cuteness is when she describe that drawing differently every time you asked her what's that drawing is about. Love and misses. Both of them.
Anddddd the last steamboat at my place before leaving for Melb.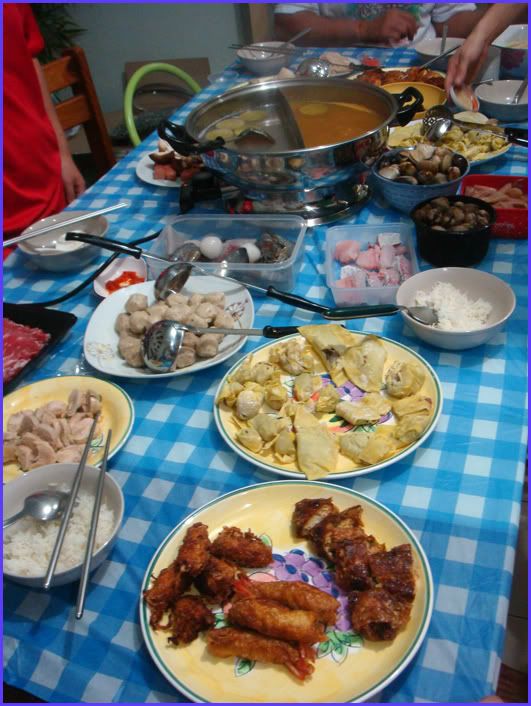 Supposed to be the "Last Day of CNY" dinner sort of thing but was delayed to the last Thurs before my departure because daddy wanted to wait for Bryan.
Lastly,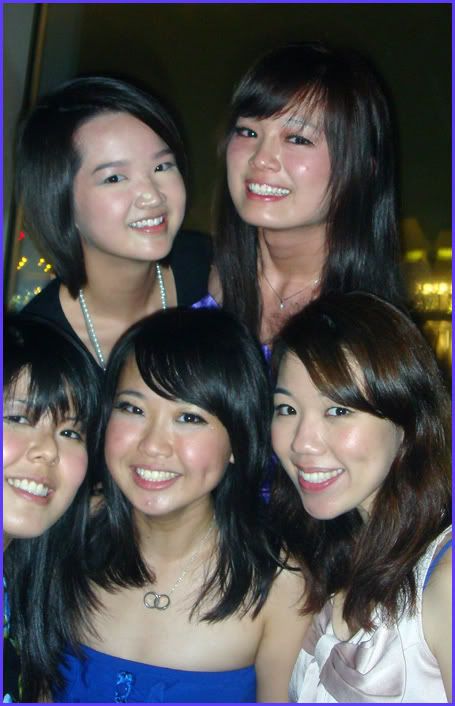 I-I-I-I've had the time of my li-i-ife ♪♫ (っ✿ ̄∇ ̄)っ╰(ヘ▽ヘ)ン