EnTeRTaiNeze PUZZLE BALL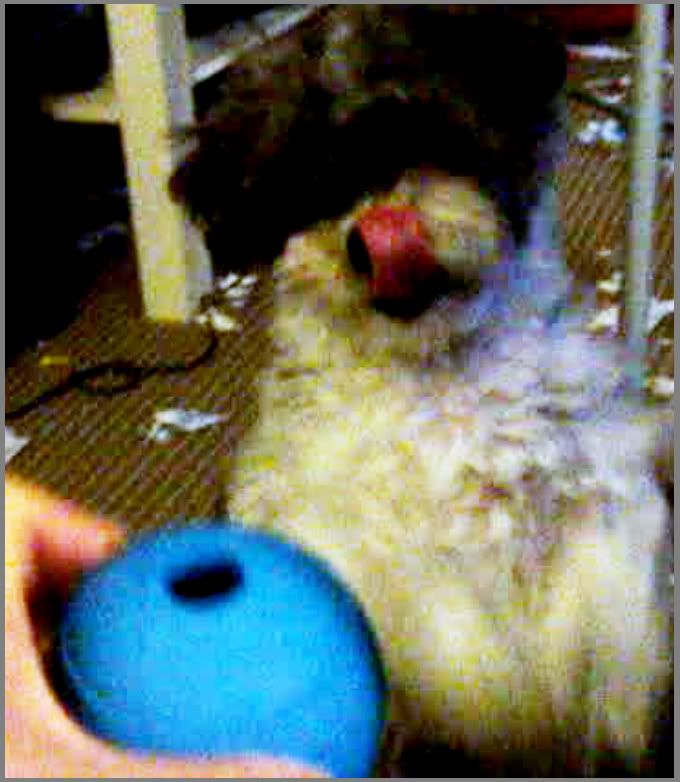 (Print-screened from the video I have recorded when passing to her the new toy therefore it is superly blur!)
Treats used:
Holistic Select Radiant Adult Health
Pros: She is one picky fussy little brat!
Previously we had introduced fresh food
(beef for special occasion)
, wet food
(Nature's food because of all the marketing strategy stating how "real" the meat is used for the processing)
and all the little rubbish that I give her that she is not too fond of dry food.
But this puzzle thing definitely make her "excited" to get her eat her kibbles.
Cons: The treats came out really fast! (っへ∩べ✿)
Also MAYBE because the kibbles that I've used are small.
(She's only 3.5kg sooo yeah. Small kibbles.)