Tendency to snack
ALOT
(I really mean ALOT)
a week,
OR SOMETIMES
,
in a
not-so-good
month, a week & a ½ prior to my period.
EXAMPLE: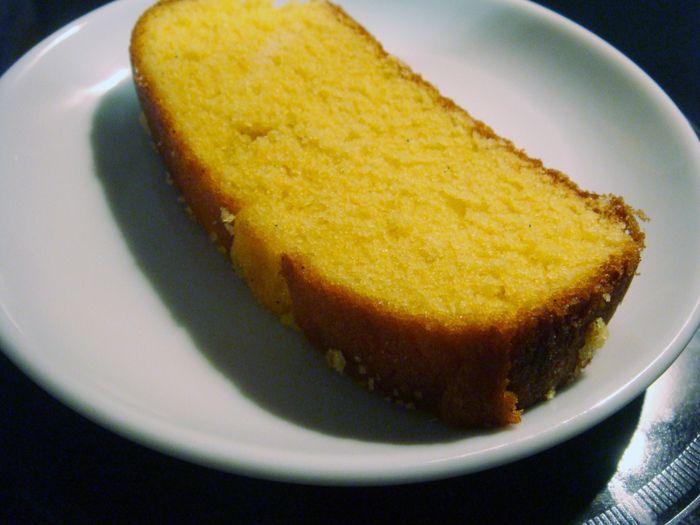 6
(or 7?)
slices of THAT are swimming in my tummy today, making its way to increase the size of my adipose tissues.
Thank goodness I've decided to make a small loaf (divided the recipe by 3) after struggling with my sinful thoughts of making the full thing.
BECAUSE I'VE ACTUALLY WOLFED DOWN MORE THAN HALF OF THE WHOLE BUTTER CAKE. (」゜ロ゜)
screams.
WHY LIKE THIS ONEEEEE. щ(ಥДಥщ)