HELLO!!!!
Ok, firstly, pardon me for any grammatical, spelling, whatever crap mistakes that I have made in this post. I'm too lazy to re-read and edit. Sorry! & ok, other posts too since I'm not perfect.
Let's start:
Been such a long while since I've updated my blog. I have been soooo busy for the whole of 2012!!! Everything just kept coming and coming that I experienced days when I just want shut myself from the world; been through days staying awake for 48 hours, the panicky feeling, etcetc.
Or bite anyone who stepped on my tail.
Horrible feeling.. but a great sense of achievement after seeing my hard work being paid off.
Academically, I had:
9 months dedicated to my honours research & thesis;
2 months to work on my research for publication (Hooray! Was really really lucky because my supervisor actually forgot to appeal for me to get my uni to fund for my manuscript but my faculty health was kind enough to allow the appeal through).
I had also went through some terrible rocky periods in 2012. Very bad memories that I wished it will never come back again. :( & that I will forget. Not going into the details.
Anyhow, forget the bad stuff (including THAT stress period during my thesis writeup!)!!! I had lots of fun too!
Holiday trip to China.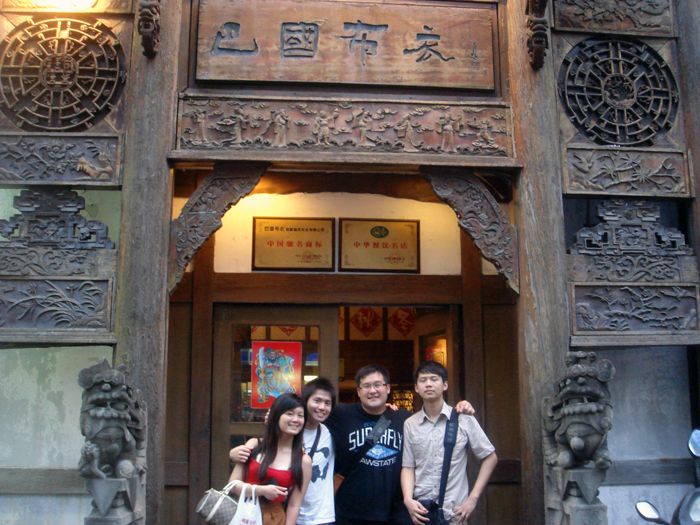 Where I get to eat and eat and eat one of my favourite type of food - SPICY MALA.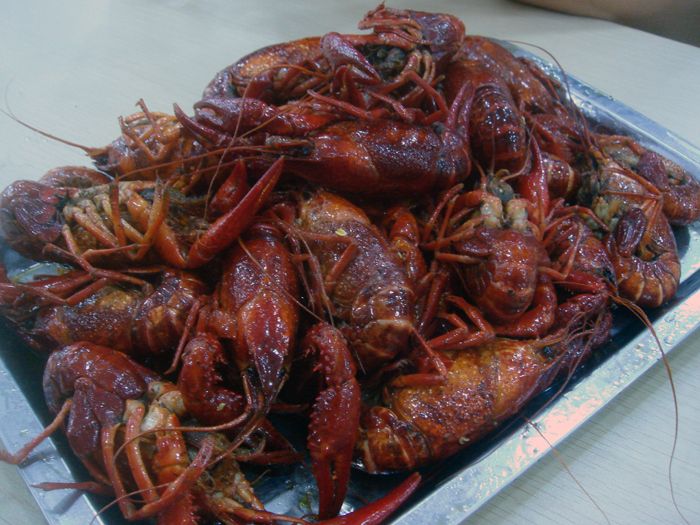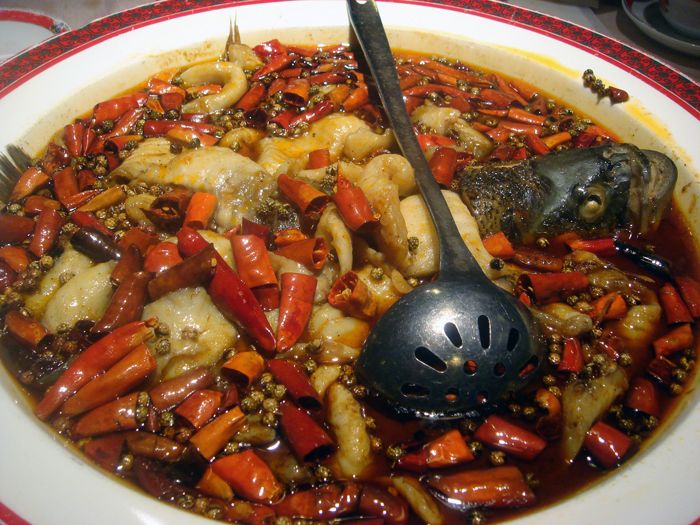 MASSIVE SLURPSSSSS.
Then,
Falls creek
(unable to find the photos! #$%#% Maybe I did not even take any photos because been there too many times!)
Gold coast trip # 1
(July)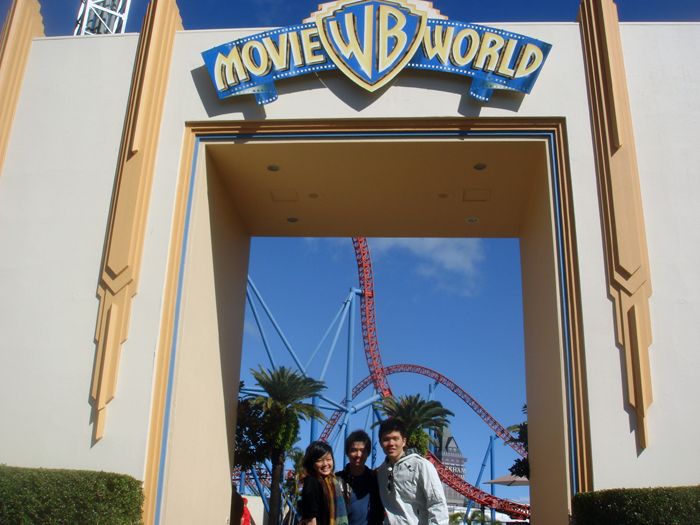 Gold coast trip # 2
(November)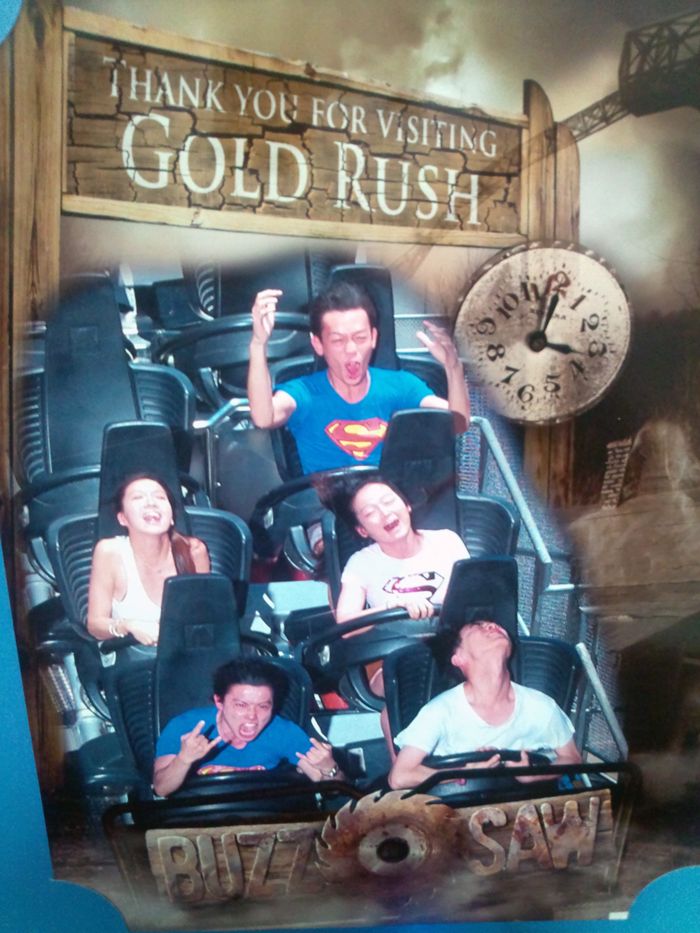 YUP! This time its with my dearest sister! Plus other extras (hehe. JK!)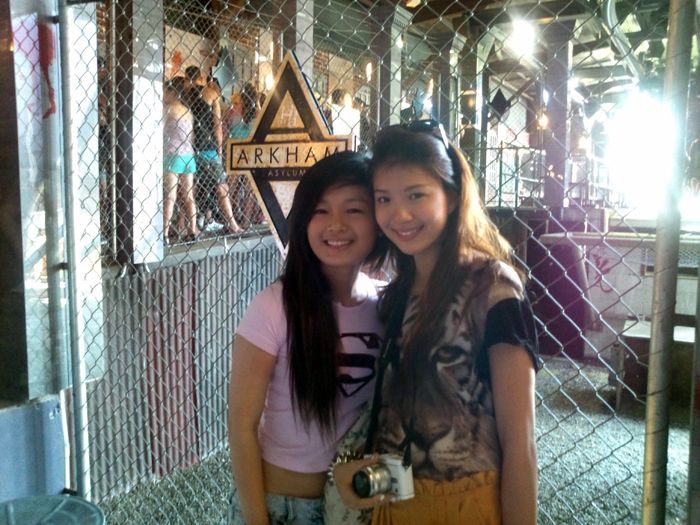 Wished that my youngest was there too! :( Actually (huh), I am very very sian of Gold Coast already. BUT NEVER MIND BECAUSE IT'S WITH MY SISTER DEAR <3
Will probably go again for my sis bf in 2013 cos he will be coming Melb with sister. But that's ok, will be fun! Because it is with my sister. <3
DOUBLE DATE <3
Actually, for my trips in July, was planned wayyyy in advance. Did not expect my honours year to be so packed. But oh well, I HAVE SURVIVED! Which led to...
MY GRADUATION!!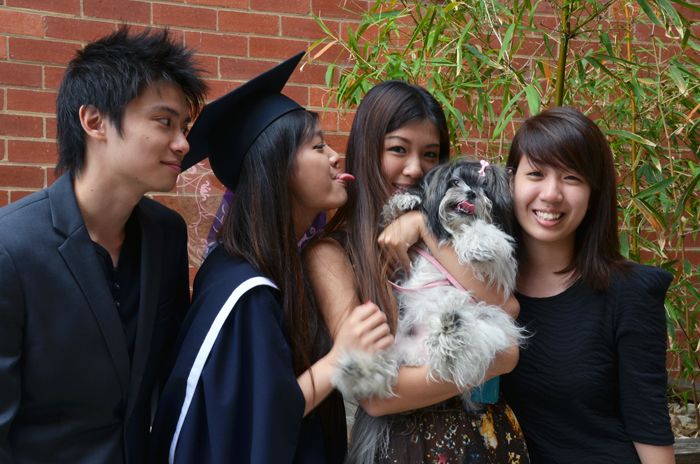 BF graduated too!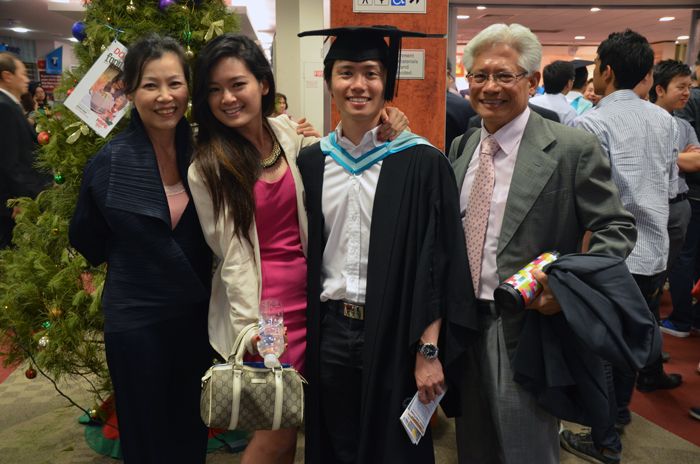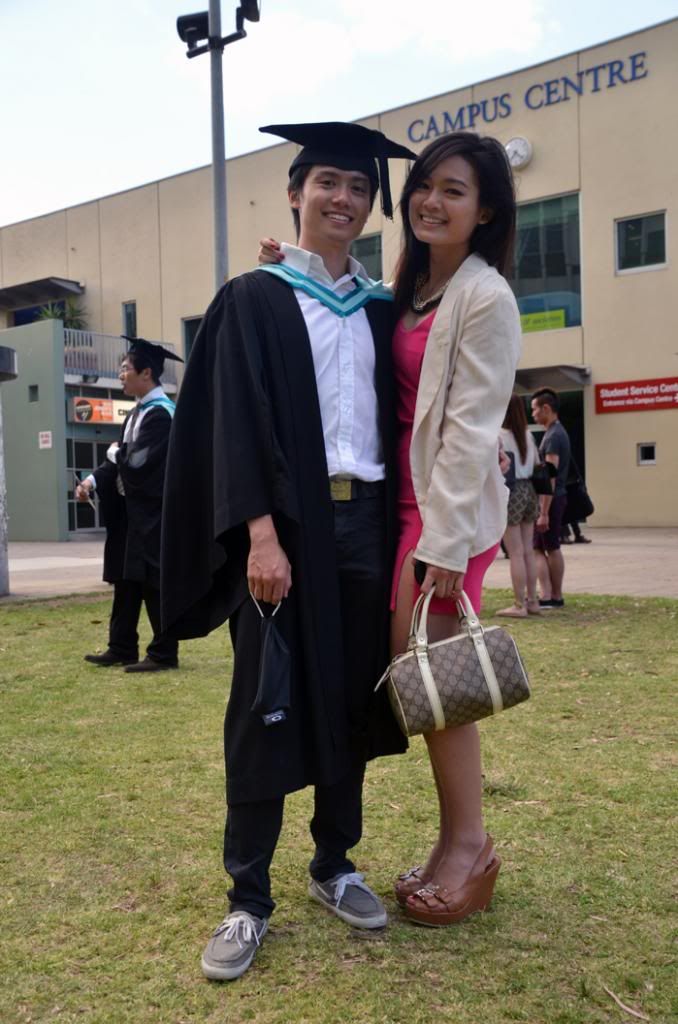 Copy me only. TSK.
& we also went for a road trip to Sydney!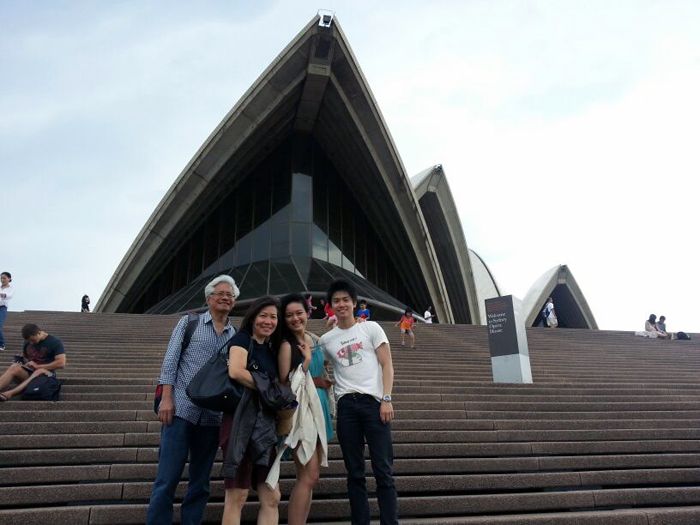 AND MY FAVOURITE HIGHLIGHT FOR THE TRIP.. dinner at
TETSUYA
!!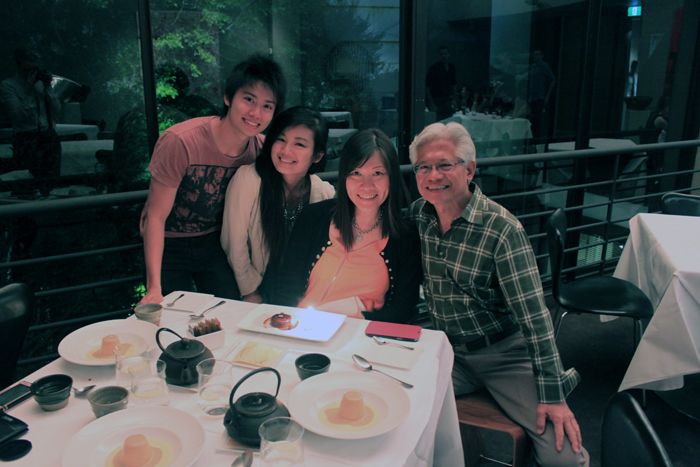 Gotta be my favourite degustation. Definitely prefer that to
Vue De Monde
.
Will blog about the food next time!
Actually, I changed my mind. The highlight for my trip is..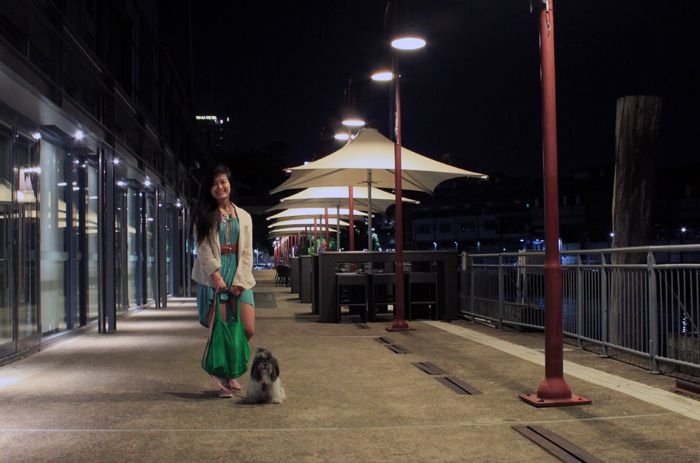 THAT TRUFFLE CAME ALONG!!
Sebel One Pier
allows dog, very rare for an international hotel to allow. LUCKY BITCH.
*
Of course there were many other significant memories in 2012,
LIKE LISTENING & DANCING TO TIESTO LIVE! OMG. FREE SOMEMORE BECAUSE I WAS WORKING AT THE BAR FOR STEREOSONIC!!!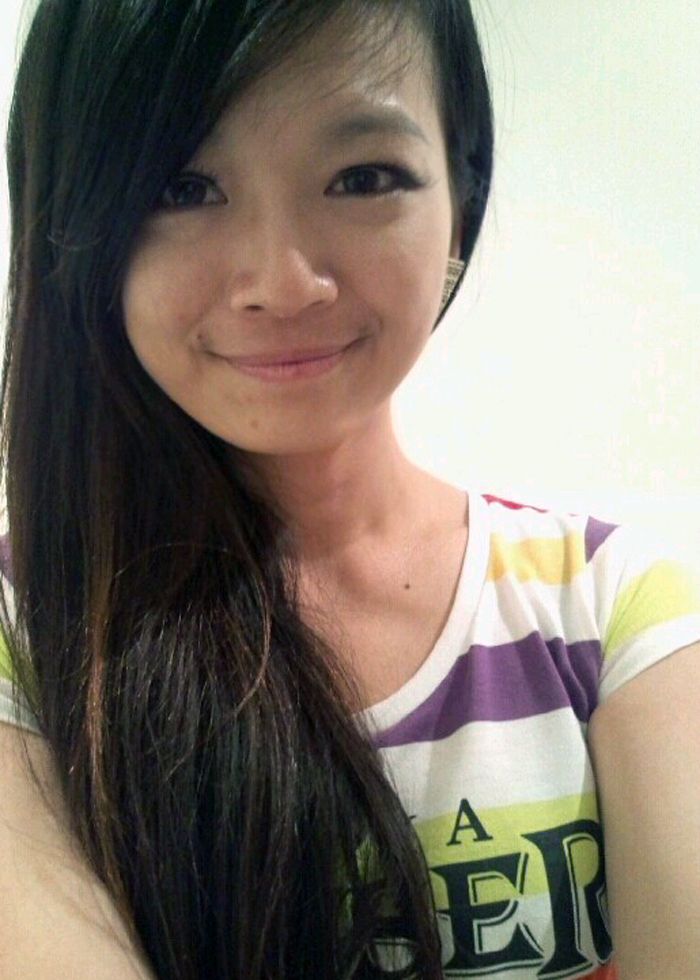 (DAMN. PHOTO OF MYSELF TOO BIG. But too lazy to edit so doesnt matter lah hor.)
Tiesto did the last show and the bar closes early... SO WOOHOOO.
I had the video but I'm just too lazy to upload. Many next time? (probably never knowing myself)
What else.. hmm. oh yea,
Thank you to Sophie dear for making the birthday arrangements.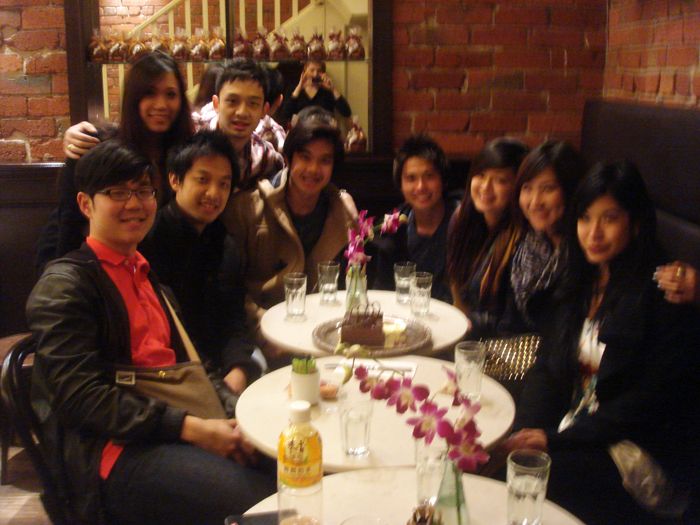 and thanks to myself for BF's surprise birthday arrangement in China (thank you thank you! heehee. I know he is a lucky guy.)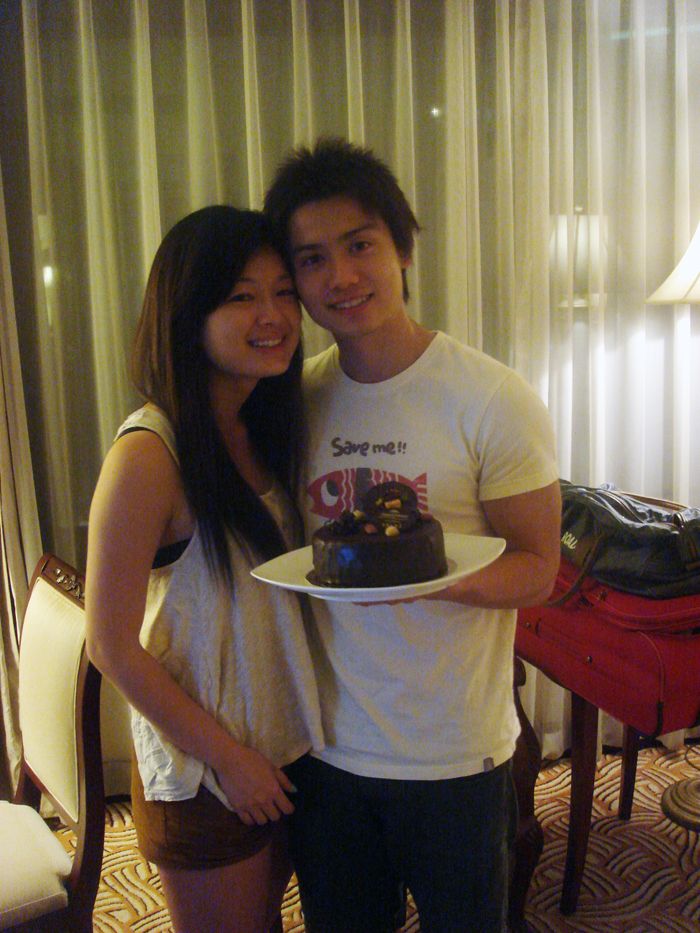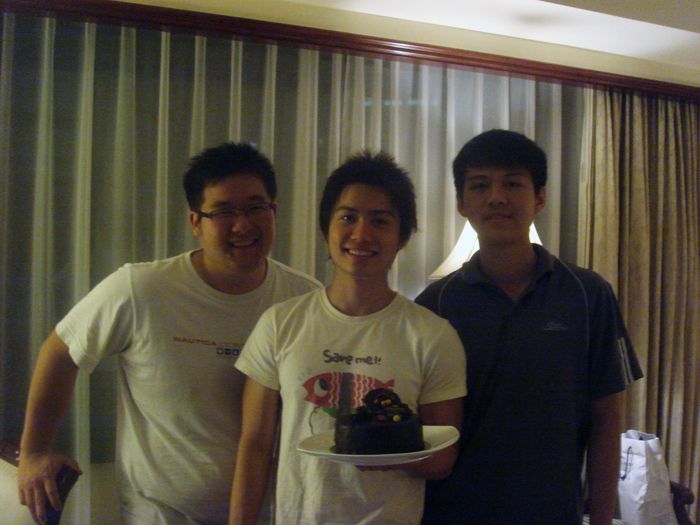 And actually, the most important moments in my 2012 is spending time with my beloved family because I have been away from them for so long. Not even sure if I can go back for this year's CNY. :(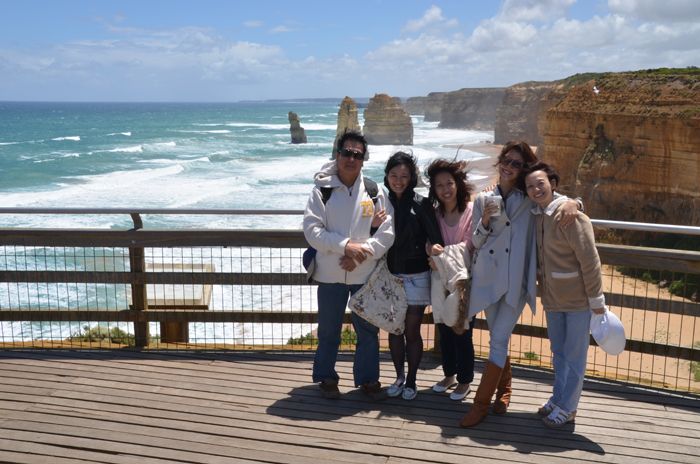 and yes, I would also like to say thanks to my beloved GFs, whom we have been friends for so many years, for all the fun and laughter. LOVE YOU ALL.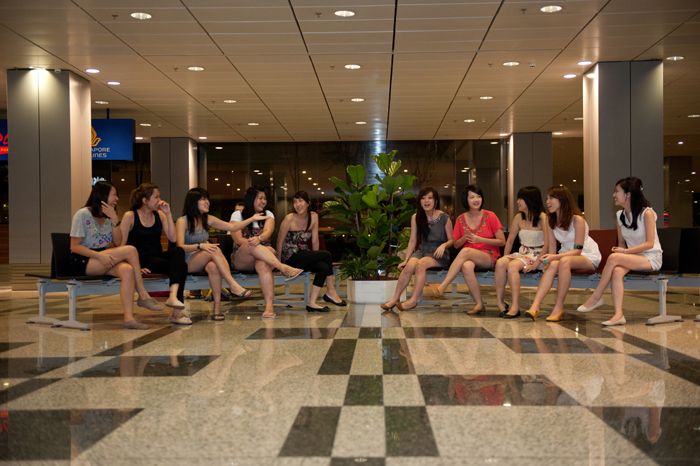 OK, THAT WAS TAKEN IN 2011. Can't find any photos for 2012 tho. Not sure if we even take any while I was in SG since most of the times when we hang out, it is at Simpang, 85, this kind of places. But that doesnt really matter. :)
OH OH. I REMEMBERED WE HAVE THIS PHOTO. Thanks to Pearlyn. :)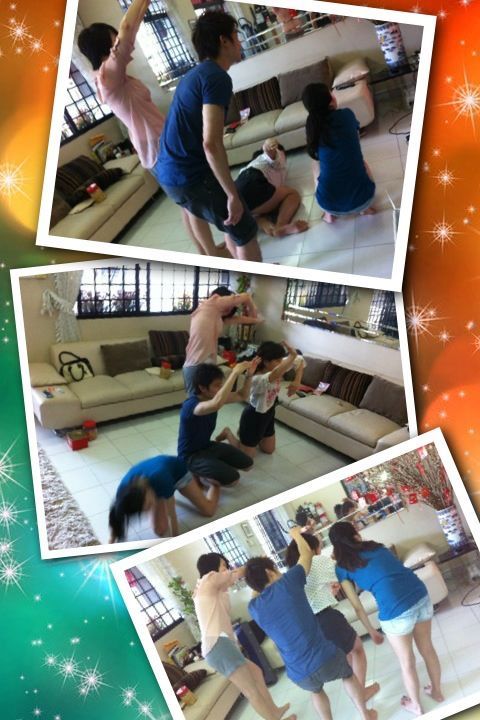 *
Hopefully I can go back SG for CNY, miss everyone back in SG. Spa date with my bestie, MAO SHANG WANG date, kolo mee date, etcetc!
AND
To those I did not mention or met up with, not that you guys don't matter to me.
Like this girl here, who I did not meet up with in 2012! Sorry dear. :(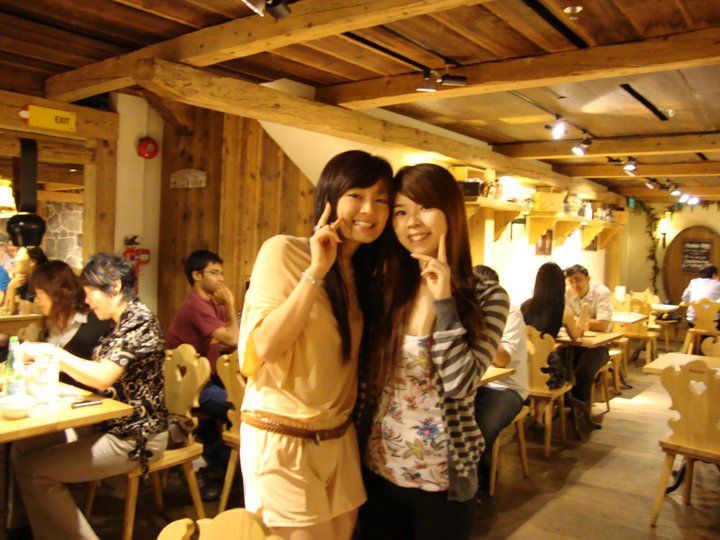 & to the other people, like my uni friends. You guys still play a important role in my life, bringing me to where I am today. Thank you all.
TO END THIS, MAY EACH AND EVERYONE OF YOU HAVE A FABULOUS 2013. Even when you meet any obstacle(s) during your 2013 journey, stay strong and positive. Your life will get better each day. LOVE.