♥

Cam-whore for the day: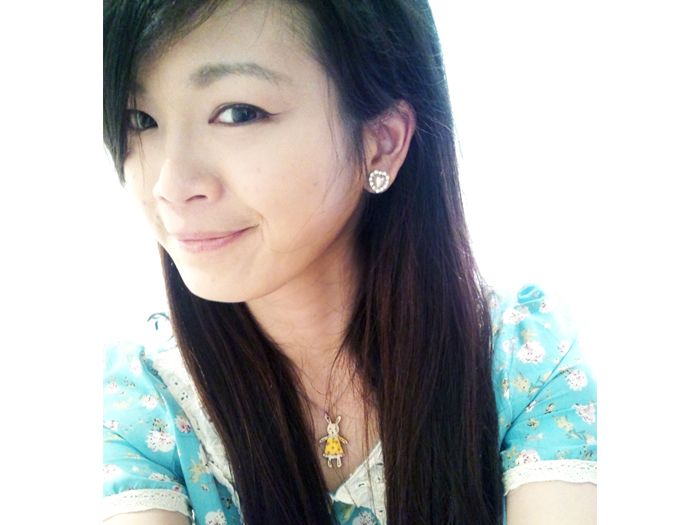 ♥

And so, as a celebration to mark the end of my honours year, I was happy to join my friends for a tea-party at Jam and Cream. Thanks to the organiser Ashley Lau.

♥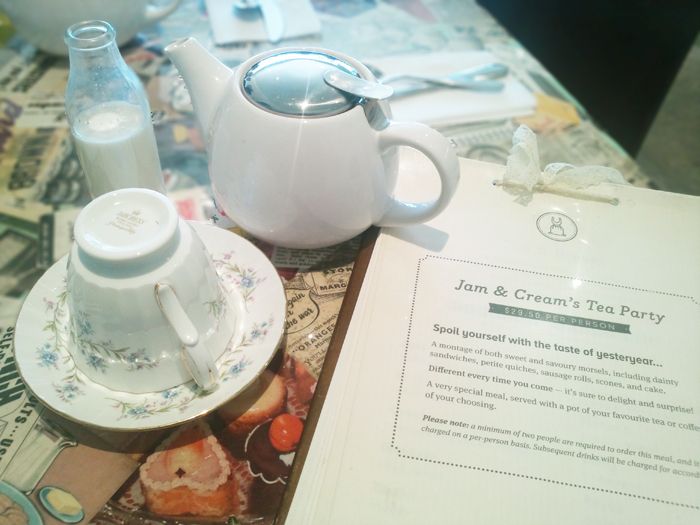 I was greeted by the lovely vintage girly inspired design..
& it made me really really happy!

♥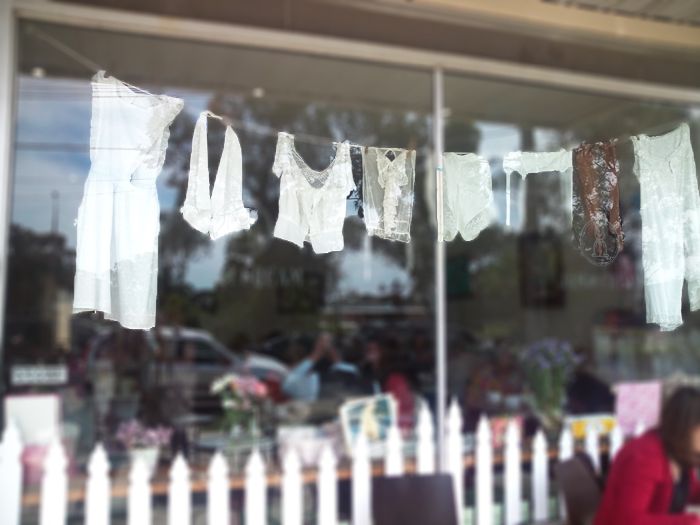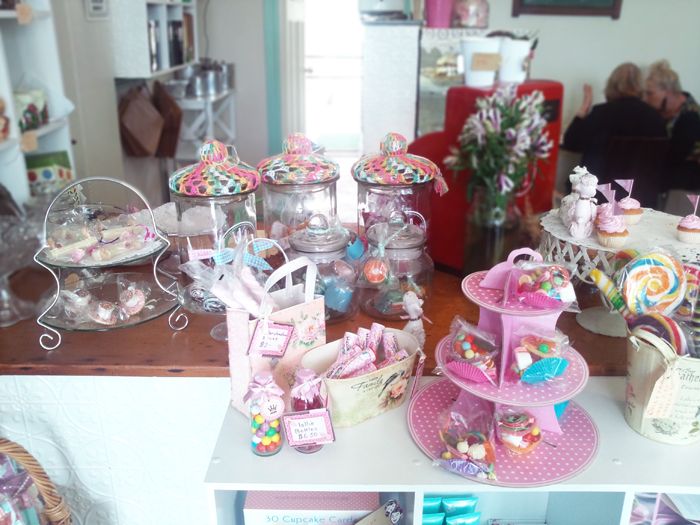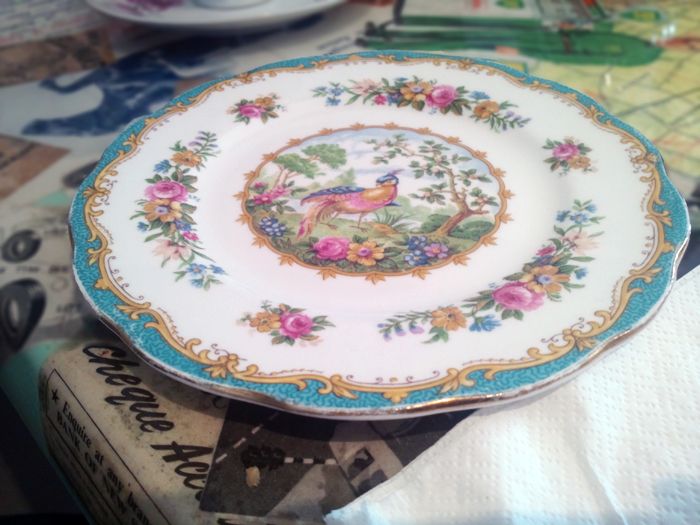 They even have a chicken coop where they get their eggs. Not sure if it is for all of their baked goods though.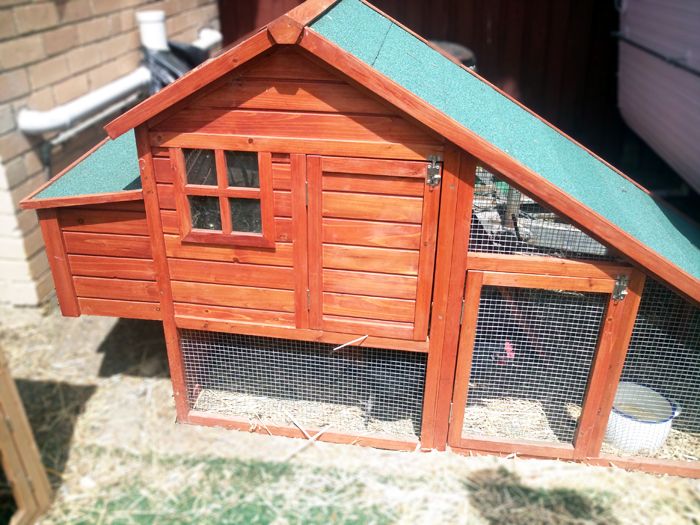 ♥

And omg! Their pink caravan in which I was looking forward too when I read their blog.

♥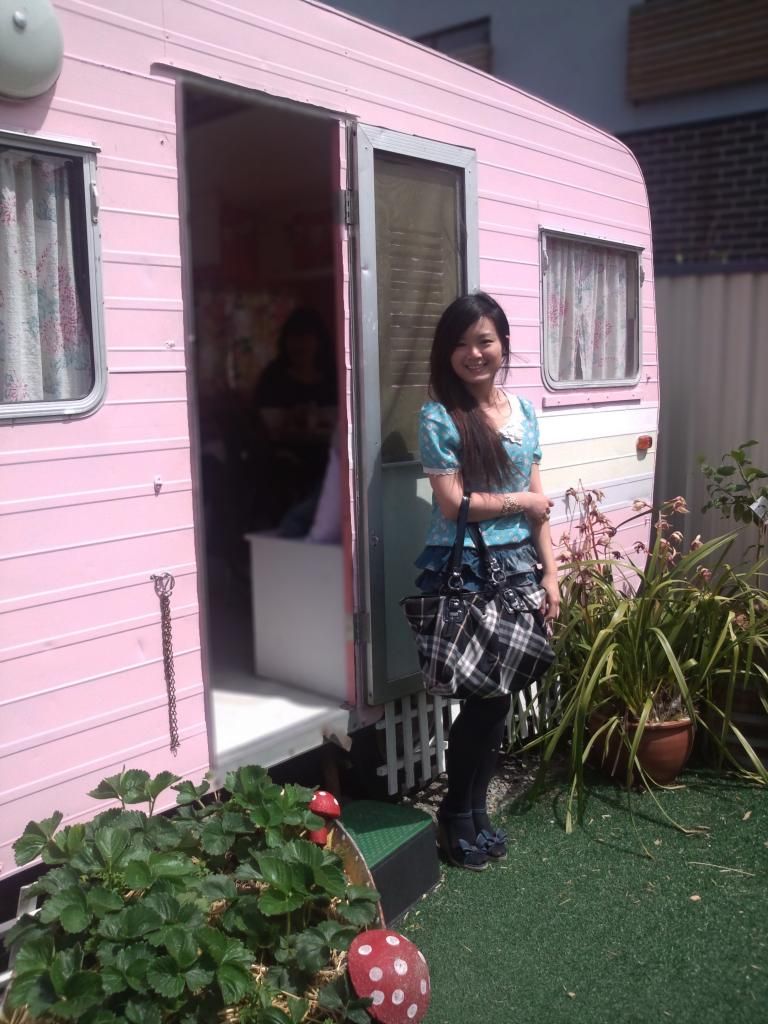 ♥

I must say, it is a really really pretty place for girls' tea party. I can imagine myself holding my 21st birthday celebration there. Or holding my future daughter's birthday parties.

♥

Some photos with my lovely friends.

♥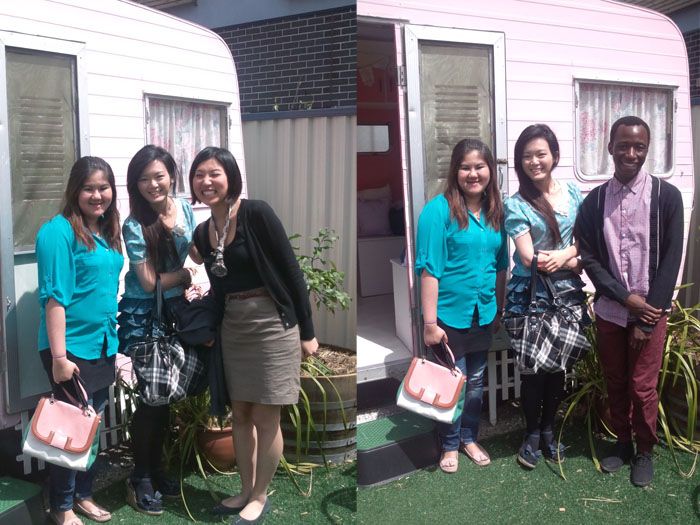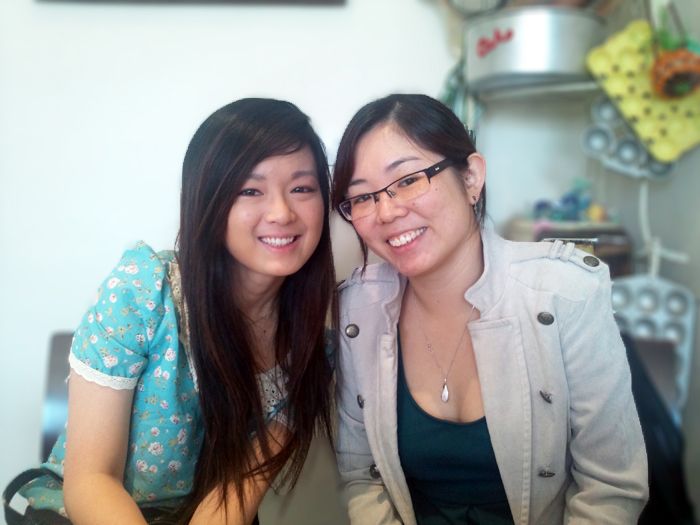 and the organiser!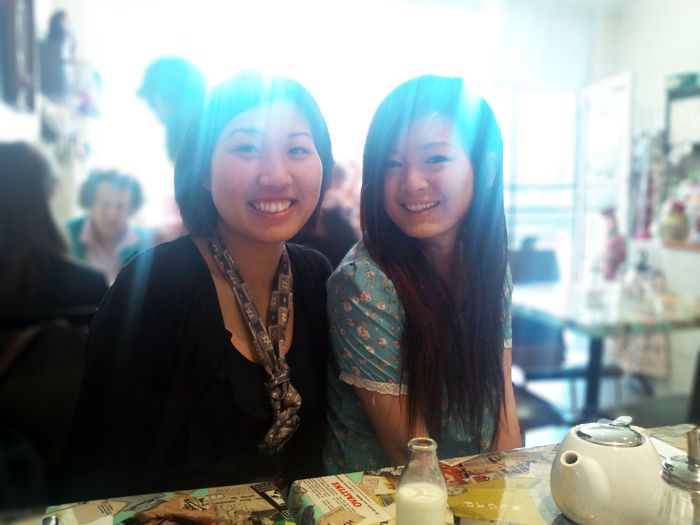 ♥

And now, the main highlight.
FOOD GLORIOUS FOOD.

♥

Savoury ♥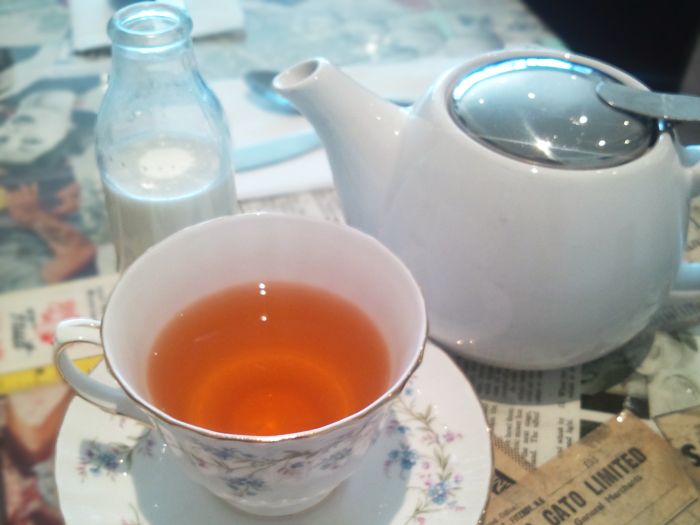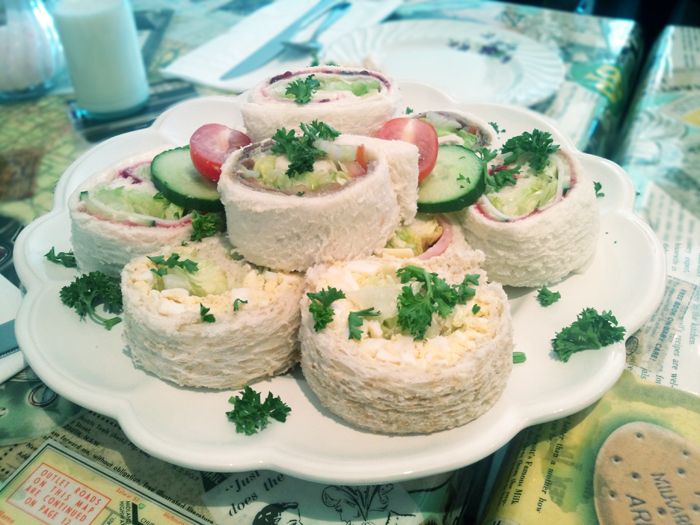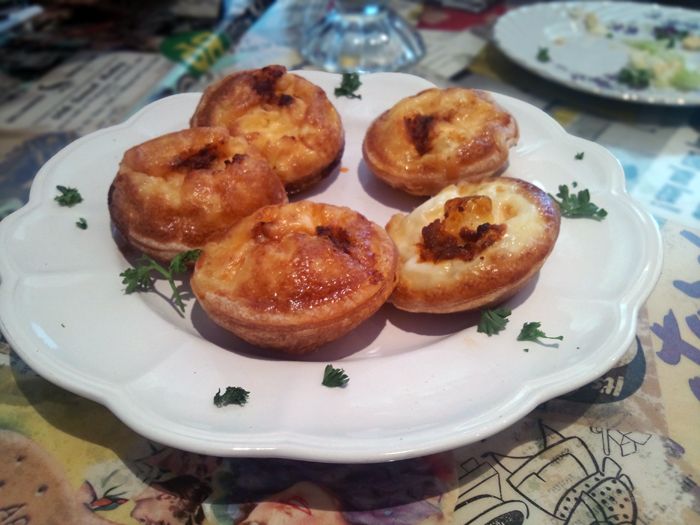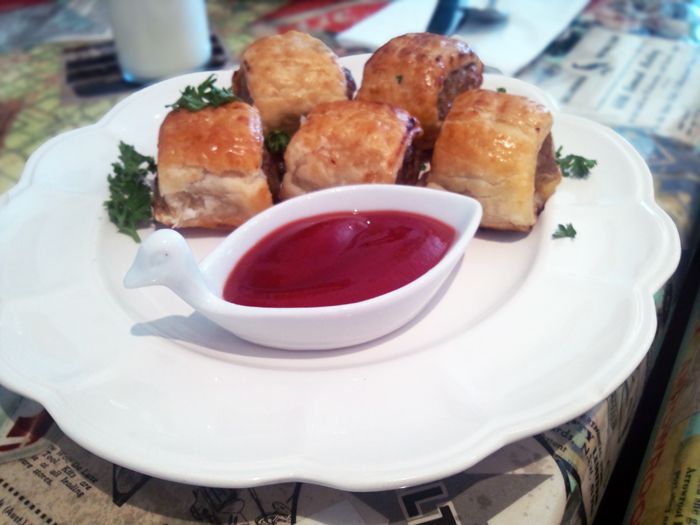 Pretty decent savoury food. Not much of a unique wow factor tho but still decent. At least they served them piping hot!


Sweets ♥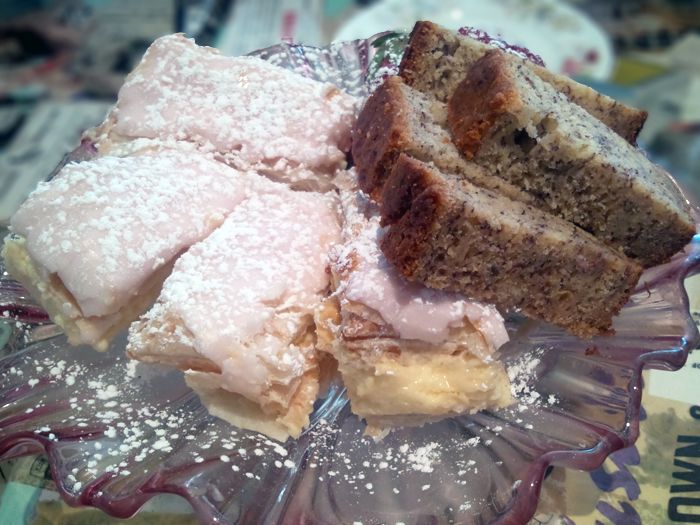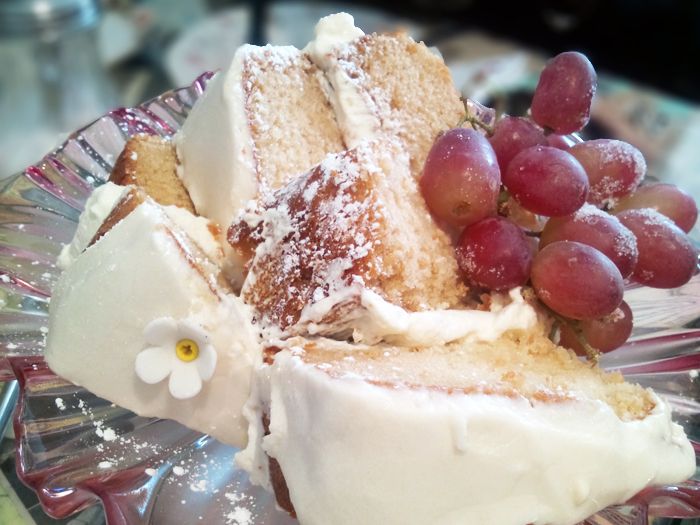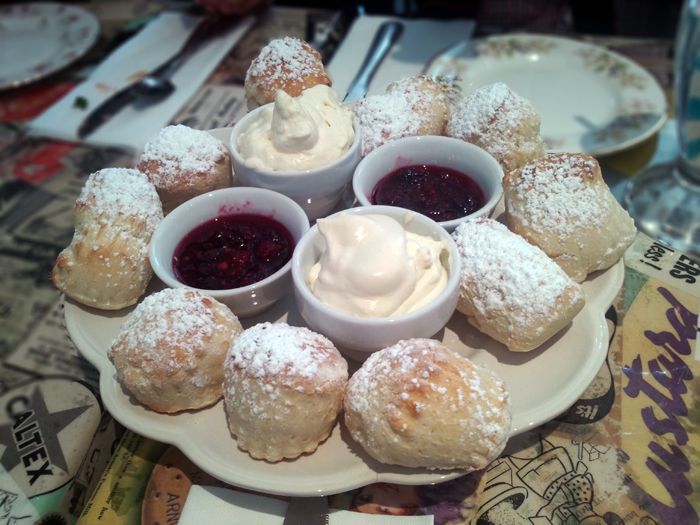 As much as I LOVE DESSERTS, I enjoy desserts for its flavour; desserts that are too sweet = no-no for me. Probably the reason why I do not like candies and cheap chocolates.
Their sweet treats are a little too sweet for my liking. Had to even scrape off the strawberry layer on the vanilla slice. :O
The sponge cake is definitely moist (yum!) but I am definitely not in favour of their icing. Made me a little sick after everything. Sorry!
BUT BUT BUT!!
I love the scones. Better than Miss Marples!! (Never really like Miss Marples except for their yummy jam and clotted cream.)
Will definitely go back there just for the scones.

♥

One thing that I would like to note is that they charge for refill for hot water to their tea.. which is a little unreasonable.
But well, I will go back for their scones if I were to bring my family/friends around Melb if they are here for holidays. Very pretty place with yummy scones.
Will be interested to try the rest!
Unless I'm around that area, I would prefer baking them at home. Also because I love baking.


PS// Argh. So annoying. Blogging this is making me really HUNGRY.